Is your EdTech making the difference that it should?
The world of supporting teaching and learning through technology is more complex each year.

The sheer number of educational apps, platforms and processes makes for a confusing environment for most of us.

Ignite EdTech is a team of EdTech thought leaders with diverse and deep experience.

We will be presenting a series of cutting edge programs to help bridge the gap and help you take full pedagogical advantage of technology.

Our mission is to help you make a bigger difference to the education of kids through the opportunity of technology. Teachers, IT Support, leaders and parents and even EdTech vendors. We can all be better at this learning game.
Our programs and courses:
Ignite EdTech is an alliance of leading education technology experts, practitioners and leaders.
The broad and deep experience of the team brings strong value to learning participants.
Brain-based approach
The learning and delivery design of our programs have strong foundation in educational neuroscience. You'll see and experience flipped, blended and social learning. Learning is complex, and program design has to meet this complexity.
Modelled EdTech
Our programs have strong vertical alignment between professional learning design and implementation back in the classroom. Besides valuable content, how you learn in the programs models how you use EdTech back in the classroom.
Linking schools to the best
Making sense of a crowded EdTech environment makes it incredibly hard for schools and educators to find robust and innovative apps. Ignite EdTech is positioned as a trusted pattern in connecting platforms that make a difference with schools and teachers.
Featured Program
Level Up Your Tech Support!
We have a special offer for our first cohort of participants - 50% of the regular pricing.

This program delivers over 12 hours of development using a blend of live group and self-paced leaning to help IT Support Technicians and staff to better contribute to the educational technology needs of the school, not just fixing tech.
Craig Kemp
EdTech Strategy and Implementation Expert
Andrew Mowat
Learning Design & Technology Leadership Expert
Jennifer Williams
Online/Distance Learning & Design Thinking Expert
Evo Hannan
Design & Innovations Educator & Strategist
Tanya LeClair
Presentation & Resource Design Expert
Chris Smith
Teaching Creativity & Education Data Expert
Sandra Chow
Training and Professional Development Program Expert
David Lee
STEM and Protect-based Learning Expert
Tim Evans
Integration and Global Collaboration Expert
Victoria Thompson
Culturally-responsive STEM & Inclusivity Expert
Brad Waid
VR/AR in Education Expert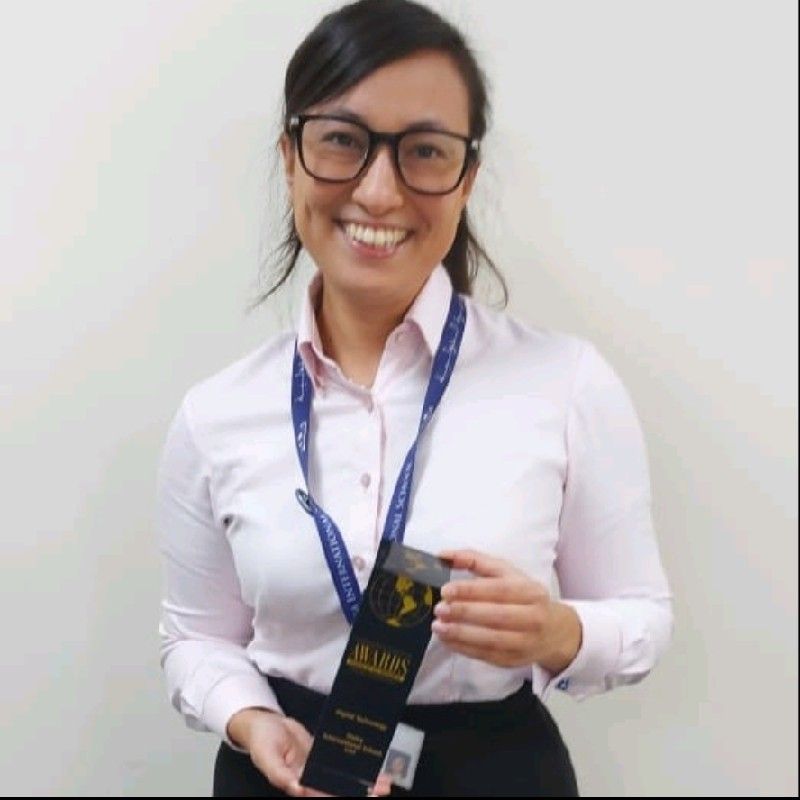 Linda Parsons
Digital Transformation Coach
Truly make a difference
Are you feeling overwhelmed by the explosion of EdTech platforms and apps? Are you unsure how to best navigate this new environment to authentically support student learning?
Studying with us will help you learn how to create, capture and deliver educational value in a digital world.
Created with